Russell Pickering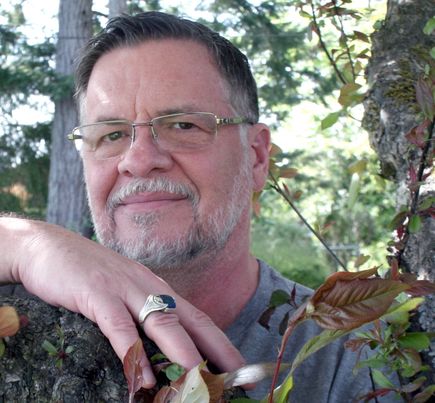 Russell Pickering is an American remote viewer and student of Paul H. Smith.
Russell is from Seattle, Washington. After serving in the United States Air Force, he worked for the Seattle Fire Department.
His remote viewing journey began around 2010 when he came across the CRV manual on the internet. He contacted Paul H. Smith, but was still too impatient at the time to wait for the long waiting time for his courses and therefore decided to study with Ed Dames first. This is followed by many years of intensive study of the topic.
Russell decided to go back to the roots of Remote Viewing and from there rebuild his understanding in a new and comprehensive way. In particular, he studied the records of Ingo Swann, especially his early studies, and delved in detail into his extensive research and creative work on the creation of the CRV protocol. His journey in the footsteps of Ingo Swann even brought him to Germany.
Almost 10 years went by with research, constant training and exchange with other remote viewers before he contacted Paul H. Smith again, this time accepted the waiting time and completed all the courses one after the other that were offered by the RVIS. (Basic, Sketching, Intermediate, Operational, Advanced).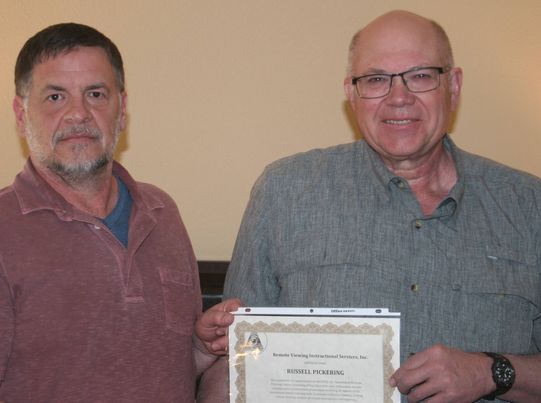 Today Russell is very active in the international remote viewing scene, for example as a co-host of several of the well-known "Friday Night RV Talks" and as one of the moderators of the (int.) Facebook group " Remote viewing / remote perception ".
---
Video statement from Russell Pickering about his training: It Was the Manual That Did It: Russell's Remote Viewing Journey