Russell Targ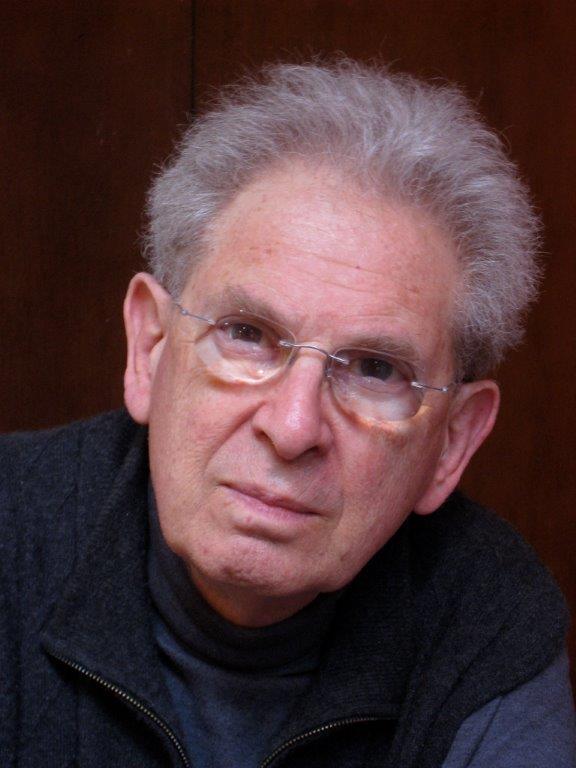 Russell Targ (b. April 11, 1924 in Chicaco, Illinois) is a physicist and author, a pioneer in the development of the laser and laser applications, and a former researcher at the Stanford Research Institute (SRI), where he investigated psychic abilities with Harold E. Puthoff from 1972 to 1982. His work on remote viewing was published in Nature , The Proceedings of the Institute of Electronic and Electrical Engineers (IEEE) and the Proceedings of the American Association the Advancement of Science (AAAS) published.
Targ holds a bachelor's degree in physics from Queen's College and a graduate degree in physics from Columbia University. He received two awards from the National Aeronautics and Space Administration for inventions and contributions to lasers and laser communications. In 1983 and 1984, he accepted invitations to present remote viewing demonstrations and to speak about this research in front of the USSR Academy of Sciences.
He is the author or co-author of nine books dealing with the scientific investigation of psychic abilities and Buddhist approaches to transforming consciousness, one of which is also an autobiography (Do You See What I See: Memoirs of a Blind Biker).
Targ joined the Stanford Research Institute (SRI) in 1972 where, along with Harold Puthoff and Ingo Swann, he conducted the basic research for what would become the Coordinate Remote Viewing protocol. He later worked with Puthoff on the US Defense Intelligence Agency's STAR GATE project.
As a senior scientist at Lockheed Missiles and Space Company, Targ developed airborne laser systems to detect gusts of wind and air turbulence. After retiring in 1997, he continues to write books on psychological research and teach remote viewing worldwide.
---
Further information:
Books:
---
Controversial TEDTalk about Psychic Abilities | Russell Targ (2013)
Where is the current science in terms of PSI skills and remote viewing? Russel Targ answers audience questions about RV, PSI and research openly and in detail | Russell Targ (January 31, 2021)